Mitch Martin is a good friend of mine. He is looking for that big break that will take him to the top.

Below, I have provided an assortment of songs he has performed live at various opries throughout the state of Texas.

At age 24, Mitch's voice is one that contains an exceptional amount of precociousness and country seasoning. It is this maturity that has earned him Male Vocalist of The Year.

You will become aware of Mitch's versatility by listening to the myriad assortment of songs provided here.
Mitch Martin
Country Music Entertainer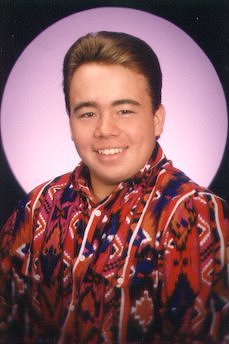 He has a unique natural ability to mix the signature voices of his influences with that of his own. This mixture combination is one that country traditionalist can take pride in, and one that is sure to attract newcomers as well.

Mitch is currently looking for a professional band, new songs, and sponsorship. So if you are a professional musician, song writer, or capable sponsor, please contact him.

If you have any comments or suggestions that could help Mitch reach his goals, please contact him by phone or mail with the information provided below.